Our Comprehensive Contract Assignment Support will help you start a contract anywhere in the world, safely and easily.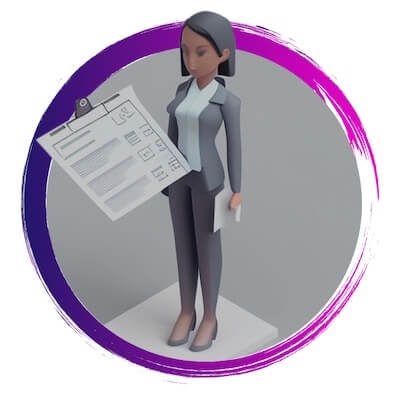 Compliance Services
Whether in your home country or overseas, we have a number of services to make your assignment safe and compliant -
Insurance: the full range of cover from employer's liability through to third party liability programmes
Tax Requirements: As part of our strategy to deliver added value, we have teamed with third party tax advisors.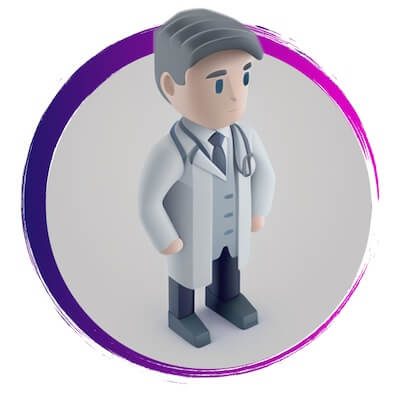 Health Matters
Your health is of paramount importance to us and we take great pride in placing the welfare of our talented professionals at the heart of everything we do. We have industry leading medical insurances and evacuation assistance measures in place, giving you peace of mind when you're on assignment overseas.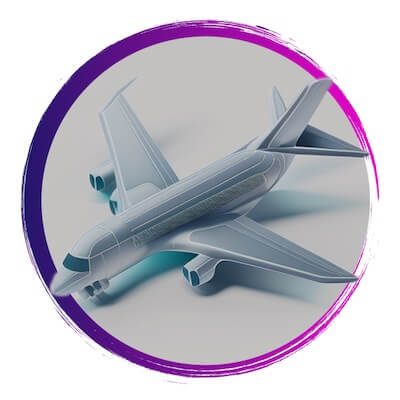 Mobilisation & Repatriation
We are here to advise you on what you need to do prior to mobilisation, and we can share our knowledge of other geographies and different cultures, in order to make the transition into your new job a seamless one. We'll also help you to manage any difficult situations when you arrive in a new country so that you feel confident and happy to start work on the agreed date.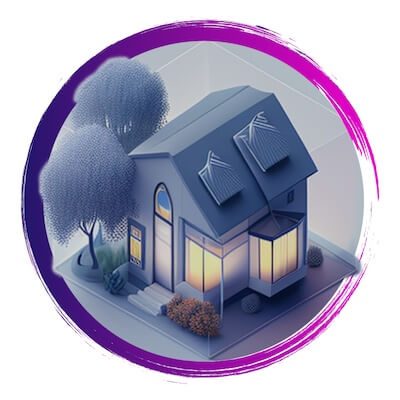 Accommodation Services
We offer to find short term accommodation for you when you arrive at your new destination. We have agreements in place with hotels and landlords at all of our projects and client sites around the world so we negotiate the best deals available.
We also support you in your search for long term accommodation, taking you to view properties and arranging cost effective leases with local landlords.