Tangent has integrated its expertise in communications and technology along with our world leading compliance, to offer a streamlined blend of talent and project solutions for clients globally.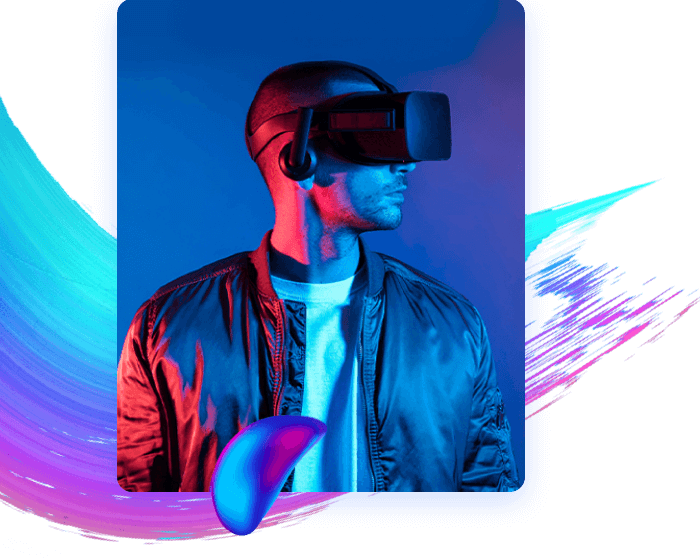 Tap into a Global Network of Communications Specialists and Opportunities.
We will connect you with the communications talent and roles essential for thriving in today's interconnected world. Whether you're navigating network upgrades or undergoing a transformation, we have the resources to support your careers or projects.
From startups to multinational corporations, Tangent's talent expertise spans the technology spectrum, encompassing AI to cybersecurity. As the Fourth Industrial Revolution integrates data across devices and technologies, Tangent is here to connect you with the skilled professionals essential for tomorrow's tech landscape.
We leverage an advanced technology stack and harnesses the power of AI and vast candidate data to enhance the recruitment process for clients, effectively combining the expertise of skilled recruiters with cutting-edge technology. View explainer video below:
From flexible workforce solutions to strategic recruitment support, we offer a range of agile talent and project services. Engage compliant contractors worldwide, fuel growth with tailored support for scale-ups, or simplify project delivery with full account and project management. View our solutions below:
Have Questions? We would be happy to clarify your doubts.

Discover your next permanent technology or communications job globally and unlock exclusive candidate services by visiting Tangent's Job Search and Candidate Services page.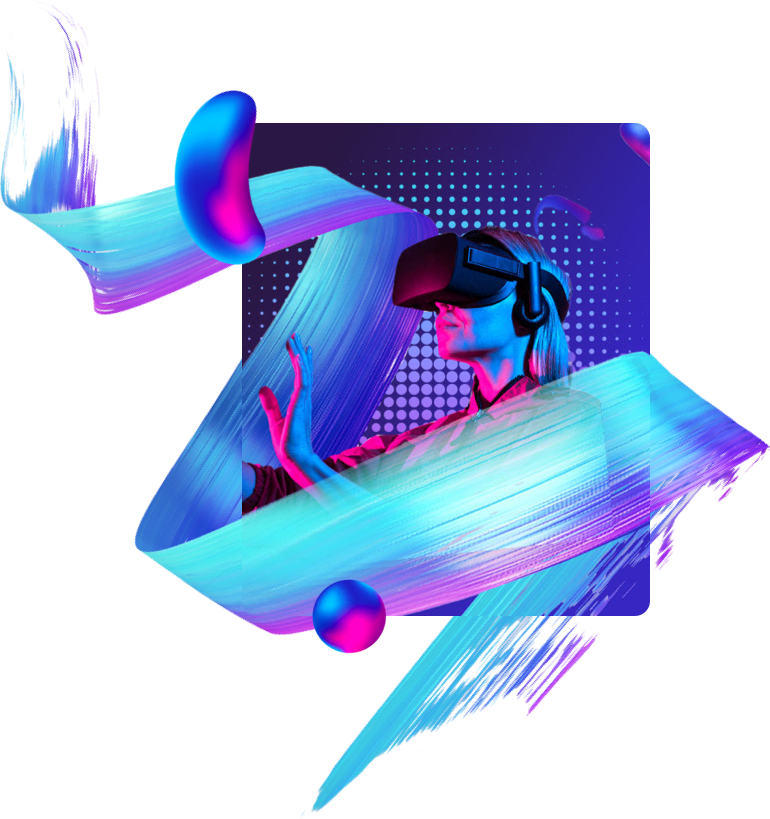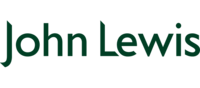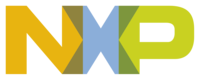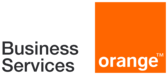 Our knowledge centre has blogs, e-books and videos providing the latest insights across technology and communications – and their convergence.